It is Derby time, and this Kentucky girl is longing for home. Though I live in Northern Kentucky, it isn't quite the same as being in Louisville this time of year. There Derby is an occasion, a holiday, a week or two of celebrations. It is culture and has so many fun memories attached to it. Here, it is a novelty, something to talk about or watch for five minutes, then move on with your day. It isn't the same, at all.
I thought I'd celebrate this year by creating a roundup of great Derby Day traditions, new and old. I found all of these over on Pinterest.
Derby Day Punch–a blend of kentucky bourbon, lemon, mint and more, it looks like it packs a delicious punch!
It isn't a Derby party with Mint Juleps! (while they're really pretty, I'm not fond of them. Give me good old Kentucky bourbon, neat, please.)
Mint Juleps are traditional Derby fare, but these Mint Julep cupcakes are a modern twist on the old tradition!
Derby Pie is a must at any Derby soiree. A pecan pie doctored with lots of bourbon and chocolate chips, you can see why it is a staple–and why the best pie recipes are closely guarded family secrets!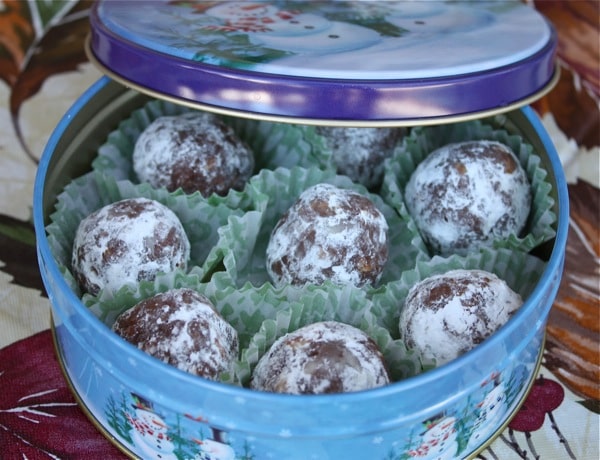 If you're lucky, you will find a few of these at your Derby party. Kentucky Bourbon Balls (do you see a pattern forming here?) are a classic treat, but rarely last long!
At the Derby, a hat is a MUST. This is one occasion where bigger is better!
And last but certainly not least, nothing is more traditional than roses to celebrate the Run for the Roses!